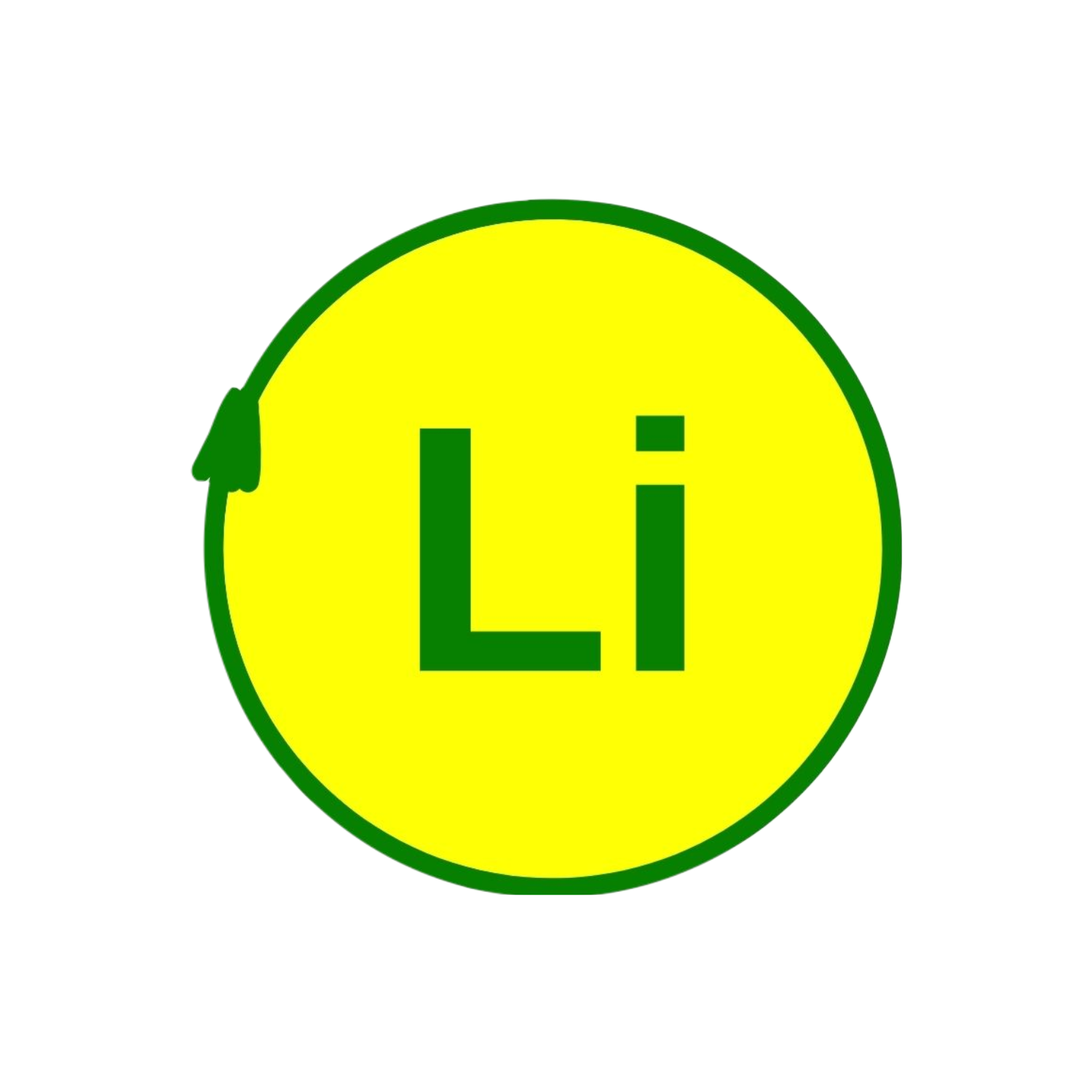 One-stop solution for recycling your li-ion batteries.
Buyback value for spent lithium-ion batteries.
Support and assist with EPR-Extended Producer Responsibility.
Safe and reliable reverse logistics Pan India
Partner refurbishers for ultimate battery value chain recovery.
Single point of contact pan India.
Resource recovery from manufacturing waste.
We collect all types of lithium-ion waste irrespective of their geometry, chemistry, or application.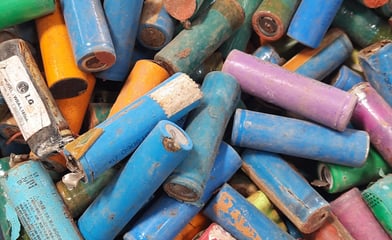 Cylindrical Lithium-ion cell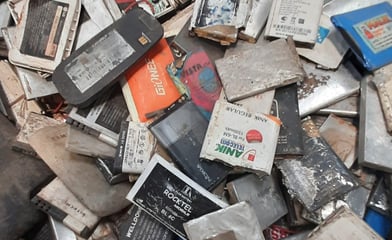 Prismatic & pouch lithium cells
Lithium-ion cell manufacturing waste
Electronic portable devices
cell phone lithium-ion batteries, laptop lithium-ion batteries, and other e-devices.
Energy storage systems.
Telecom batteries, grid storage batteries, and renewable energy storage batteries.
Electric vehicle
2 wheeler batteries, 3 wheeler batteries, car batteries and bus batteries.
We ensure the producers their end-of-life Lithium-ion batteries are best used across the value chain and are responsibly urban mined in an environment-friendly process producing zero landfills.